Calgary's Trusted Commercial Security System Specialists
Celebrating Over 25 Years
Security Solutions To Protect Your Business or Home
Over the past 25 years, Stealth Alarms Canada has successfully captured the best quality products and monitoring in North America. Our quality products and wide monitoring coverage is currently in use by over thousands of companies and residential homes.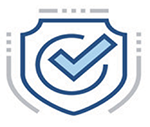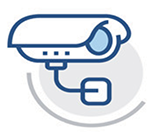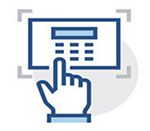 Commercial
Security Systems
Residential
Security Systems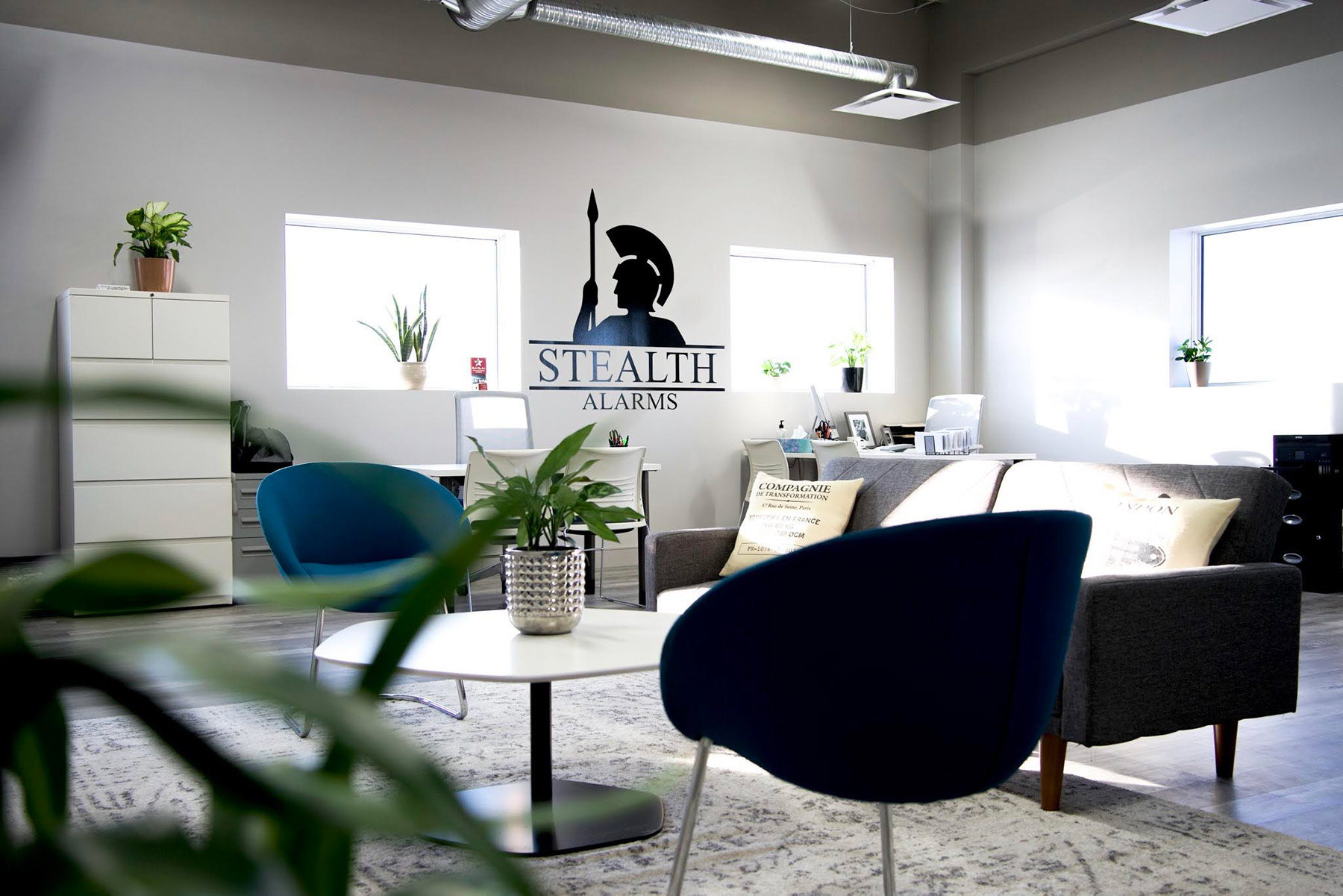 With theives getting more resourceful and fearless, the old lock and key method of thwarting unwanted visitors to your home is no longer effective. In 2014 alone, over 1 million robbery incidents in Canada are property-related and that number is growing by the year. With such a threat looming you need to be extra cautious, especially when your family's safety is on the line. In fact, it has become a must to look for various ways to strengthen your property's defenses against outside threats.
Going the extra mile in protecting your loved-ones and your property is now easier, thanks to alarm systems. Alarm systems are designed to be your eyes and ears when you are asleep or away from home. Choose from a variety of technologies that will suit your particular needs.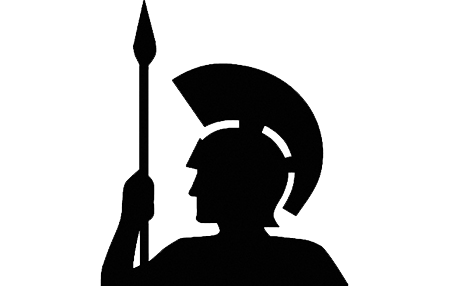 For over 25 years Stealth Alarms has been a trusted company, supplying security systems and services Canada-wide. Our clients include Kal Tire, PERI Formwork, Little Ceasers, Cobs Bread, Fountain Tire and many more.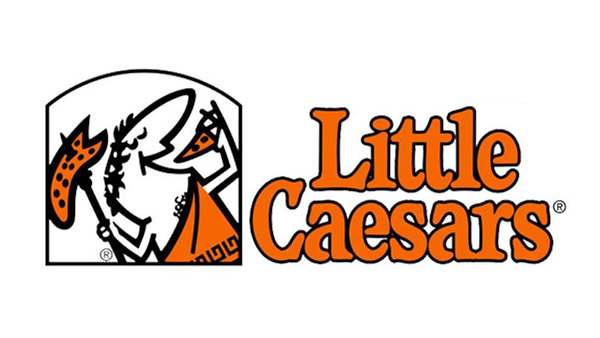 Affordable Alarm Systems in Calgary
For those looking for affordable alarm systems Calgary, opt for state-of-the-art HD Camera systems that can record in 1080P resolution that will not bust the bank. Have Wireless Network Monitoring installed so you can leave your residential house or commercial property in the hands of the alarm system and simply monitor remotely.
We know there are a multitude of affordable alarm systems out there but you would want something that is reliable, won't break down easily and will function as promised. After all, not all alarm systems sold today are created equal. You have to be discriminating in your choices in order to get the best technical sentry your property can ever have.

There's no substitute and equal to a peace of mind. Choose Stealth Alarms for your next affordable alarm system that will keep your property protected.
#1 34 Wrangler Place S.E
Rocky View No. 44