Call Us Today
587-471-2213
Top of the line products with top of the line service
Residential Security Systems 
Do you really need security cameras in Calgary, Alberta homes or will keeping your home under lock and key suffice? It's really hard to play guessing games here but you don't really need to be the cautious type of person to realize that having security cameras in your residential property can keep you secure and put your mind at ease more than the traditional locking method can.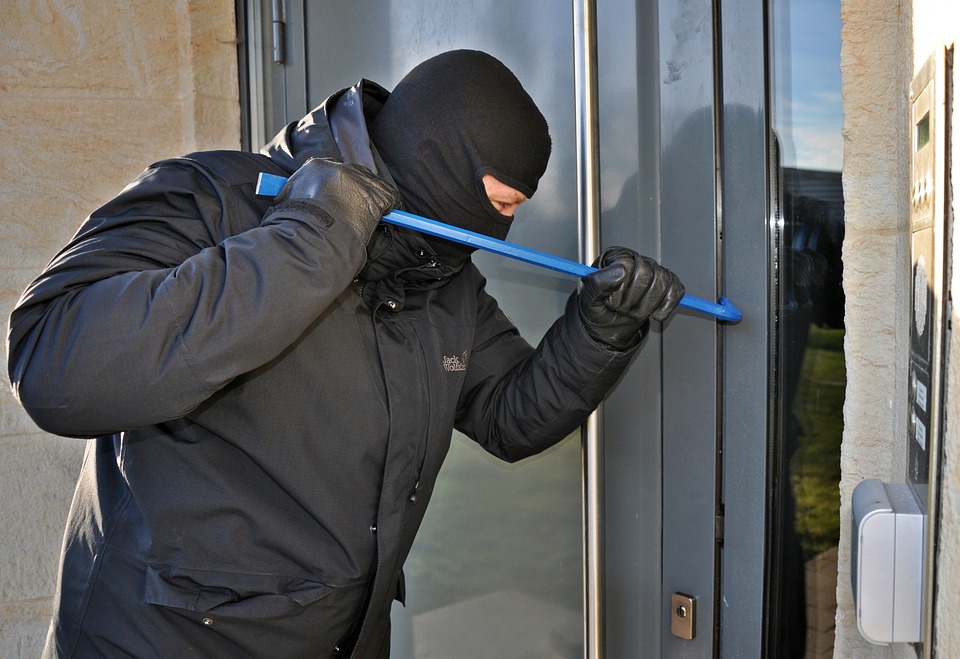 Break-ins are a growing
Concern in Calgary, AB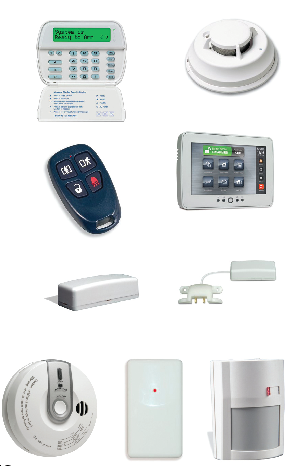 Security Alarm Systems

HD 1080P Camera Systems

TV/VOICE Intercom Systems

Access Control Systems

Wireless Network Monitoring

In House Financing

Touch Screen Keypad

Glass Breaker Sensors

Remote access from your smartphone

Pet Immune Motion Sensors

Doorbell Camera

Fire Alarm Monitoring

Water Damage Monitoring

C02 Monitoring

Key Fob Access

7 Certified ULC Listed Monitoring
Centers throughout Canada
(underwriters laboratories of Canada)

Multilingual central monitoring stations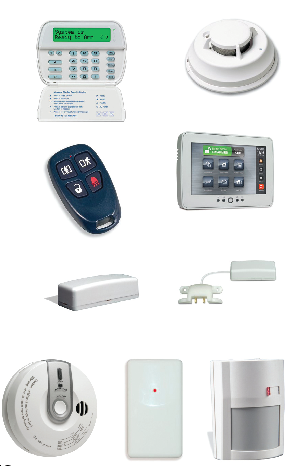 There's no substitute and equal to a peace of mind. Choose Stealth Alarms for your next affordable alarm system that will keep your property protected.
#1 34 Wrangler Place S.E
Rocky View No. 44