Call Us Today
587-471-2213
Top of the line products with top of the line service
Commercial Security Systems 
Stealth Alarms Canada provides the best in camera technology and live monitoring for protecting your Commercial Property. Calgary Police statistical reports have reported over 5,000 commercial property break-ins in 2018. With crime rates increasing, take advantage of our 24/7 live monitoring systems. If anyone attempts to break-in, the police will immediately be dispatched on your behalf.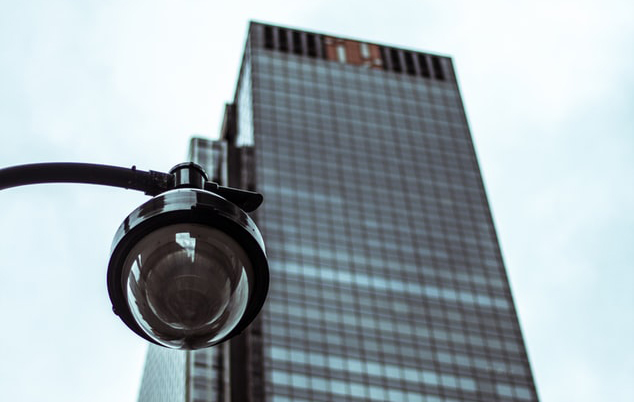 We sell only the best in Camera technology. HD-TVI (High Definition Transport Video) cameras provide the clearest image possible, allowing over 1000 foot range without losing image quality, ensuring that your business is protected.
All of our cameras come with Adjustable non-fixed lens, allowing every area they monitor to be clear and in focus.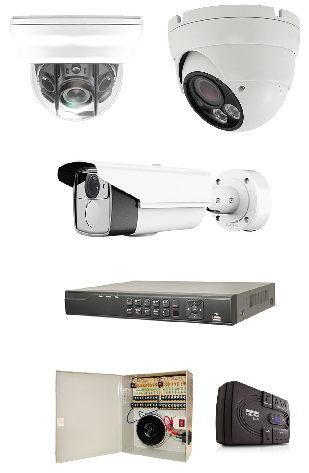 Adjustable Non-Fixed Lenses
(For better focus)
24/7 Live Monitoring
HD-DVR
HD-TVI Cameras
Mini Cyclops Camera
Matrix Camera
Centinal Camera
LCD Touchscreen Panel
Remote Access From You
Smart Phone, Tablet or Laptop
Night Vision on All Cameras
In-House Financing Available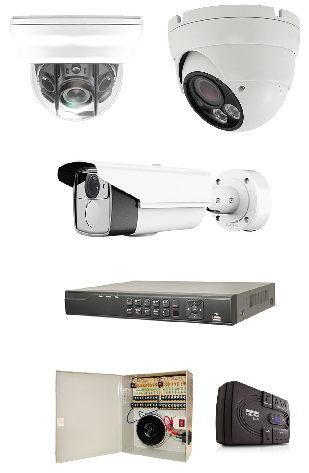 There's no substitute and equal to a peace of mind. Choose Stealth Alarms for your next affordable alarm system that will keep your property protected.
#1 34 Wrangler Place S.E
Rocky View No. 44