Call Us Today
587-471-2213
WHAT TO LOOK FOR IN A
COMMERCIAL SECURITY SYSTEM
Commercial properties, like residential homes, can easily fall prey to unwanted visitors. There are many valueables you need to protect in your commercial space including office materials and equipment and sensitive data. Hiring someone to stand guard is not enough, especially if you have a large commercial space. After all, your security guard only has one set of eyes.
The best way to ante up the security of your commercial space is by installing an alarm systems. For businesses located in Calgary, Alberta look for commercial security systems with the following things in mind:

Full-featured
Alarm System
The sophisticated alarm systems are ideal for commercial spaces because not only will they detect intruders and alert authorities but also record videos to serve as evidence. Don't pass up on these features because these are beneficial for your commercial property's security. Features that will also allow you to manage and check up on your alarm system remotely should be included.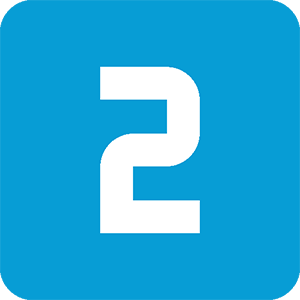 Sharp Monitoring
Cameras
In order for you to really get the benefits of alarm systems, the recording device must be sharp and clear. Also look for those with stellar night vision features for optimum recording in low light conditions. Pick alarm systems with cameras that can still maintain high image quality even at a very long foot range.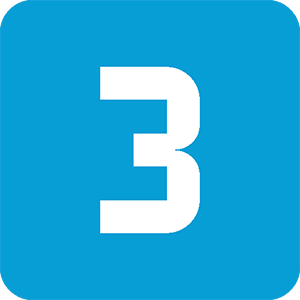 Budget Friendly
Alarm Systems
A lot of people think sophisticated alarm systems are pricey but you would be surprised to find out that many are actually reasonably-priced and right on the budget. Set a budget and look for an alarm system in that price range. Be sure to set a budget to get a system that won't compromise on features.
A commercial alarm system is a great investment that could save you thousands of dollars in the future. Don't risk burglary or theft of sensitive information, have an alarm system installed now.

There's no substitute and equal to a peace of mind. Choose Stealth Alarms for your next affordable alarm system that will keep your property protected.
#1 34 Wrangler Place S.E
Rocky View No. 44